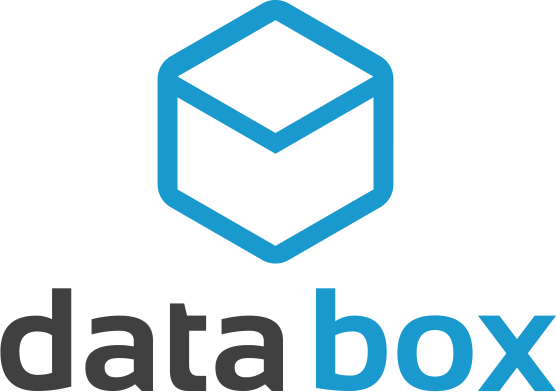 What is Databox?
"Databox is business analytics KPI dashboard. It gathers all your metrics in one place and helps you deliver the crucial KPIs across multiple devices."
Basically, Databox makes it easier to monitor your marketing activity and measure ROI by pulling all your important data into one dashboard for easy access and monitoring. The databoards created within Databox are visually appealing, highly customizable, real-time, interactive reports — it doesn't get much better than that.
Databox allows you to connect with a wide range of data sources — you can check out the full list here. If you don't already have an account, you can go to Databox.com to sign up for a 15-day free trial.