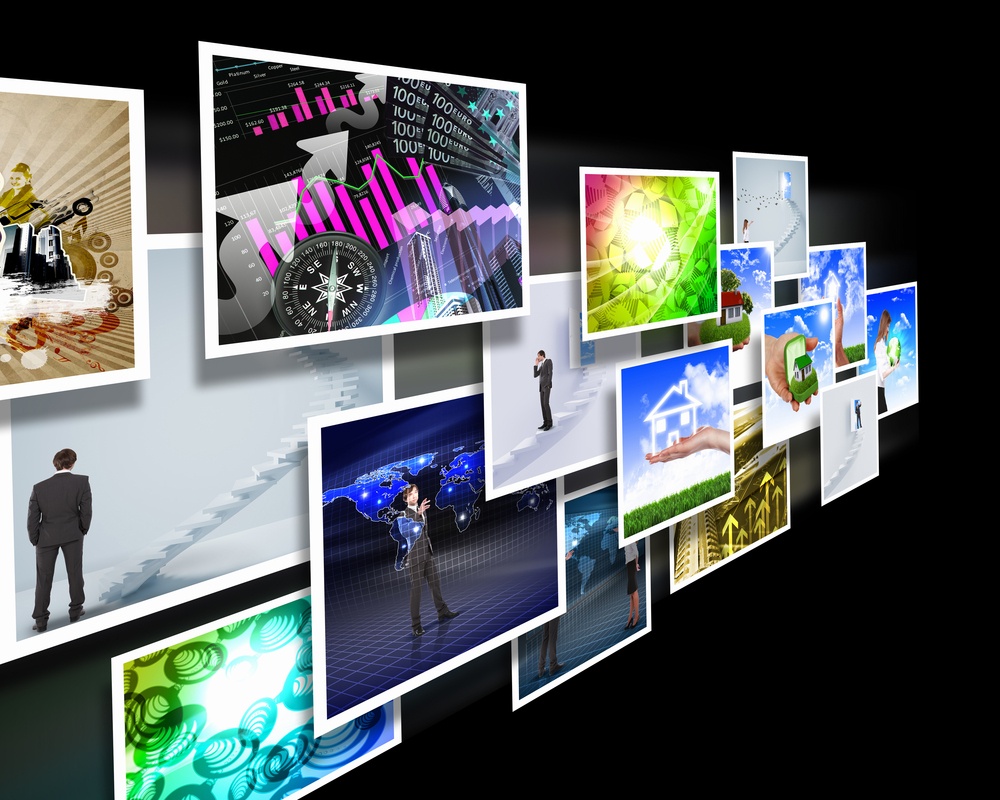 The short answer is yes, there is nothing wrong with using stock photos in your marketing. BUT, it's not that simple.
I believe that stock photos are a necessary evil, especially because many small businesses simply don't have the time or the money for professional photo shoots.
I think the real question here should be, "how can I best use stock photos in my marketing?" Since the use of stock images is so widespread these days, you can't just simply select a "smiling face" picture and hope it has a positive effect on the message you are trying to communicate. Instead, you need to try harder. You need to select an image that is relevant to the content it is paired with. You need to select images that have the right look and tone for the message you are communicating. You need to select images that are appealing to your target audience. Here's a great case study I just received that highlights the benefits of using Authentic Photos vs. Traditional Stock Photos.