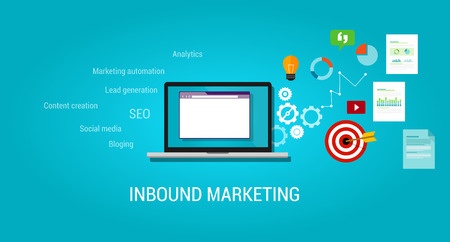 Every industry has their language. The words, terms and acronyms insiders toss back and forth regularly but mean nothing to the rest of the world.
When you get a group of accountants (or doctors, engineers, chefs, athletes, etc.) talking business in a room it can sound like another language. Marketers are no exception.
Admittedly, us marketing nerds get so excited about things like SEO, CTAs, CACs, LPs and responsive design that we sometimes forget those terms aren't common knowledge.