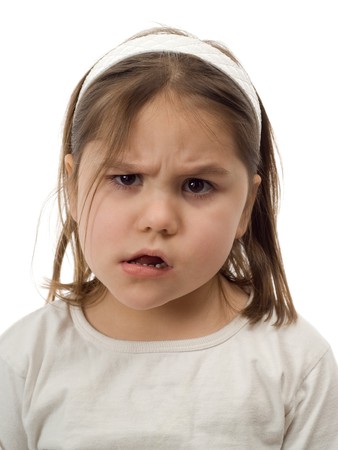 As a kid, I remembering laughing at jokes I didn't understand, too embarrassed to admit I didn't get them. Everyone else was laughing so it must be funny, right? Hilarious! In truth, most of the others probably didn't get it either, but who wants to admit that in front of a group? So I played along.
Then again, maybe I WAS the only that really didn't get it….
Regardless, I had a flashback to this feeling the other day at lunch with friends. Somehow, after the initial round of gossip and sharing vacation stories, we got on the subject of inbound marketing. A few of us that work in the field began comparing success stories and trading advice. Another friend was nodding along enthusiastically, but finally spoke up. She hesitantly admitted "I wasn't going to say anything because I'm probably supposed to know, but what IS inbound marketing, anyway?"
Refreshing.