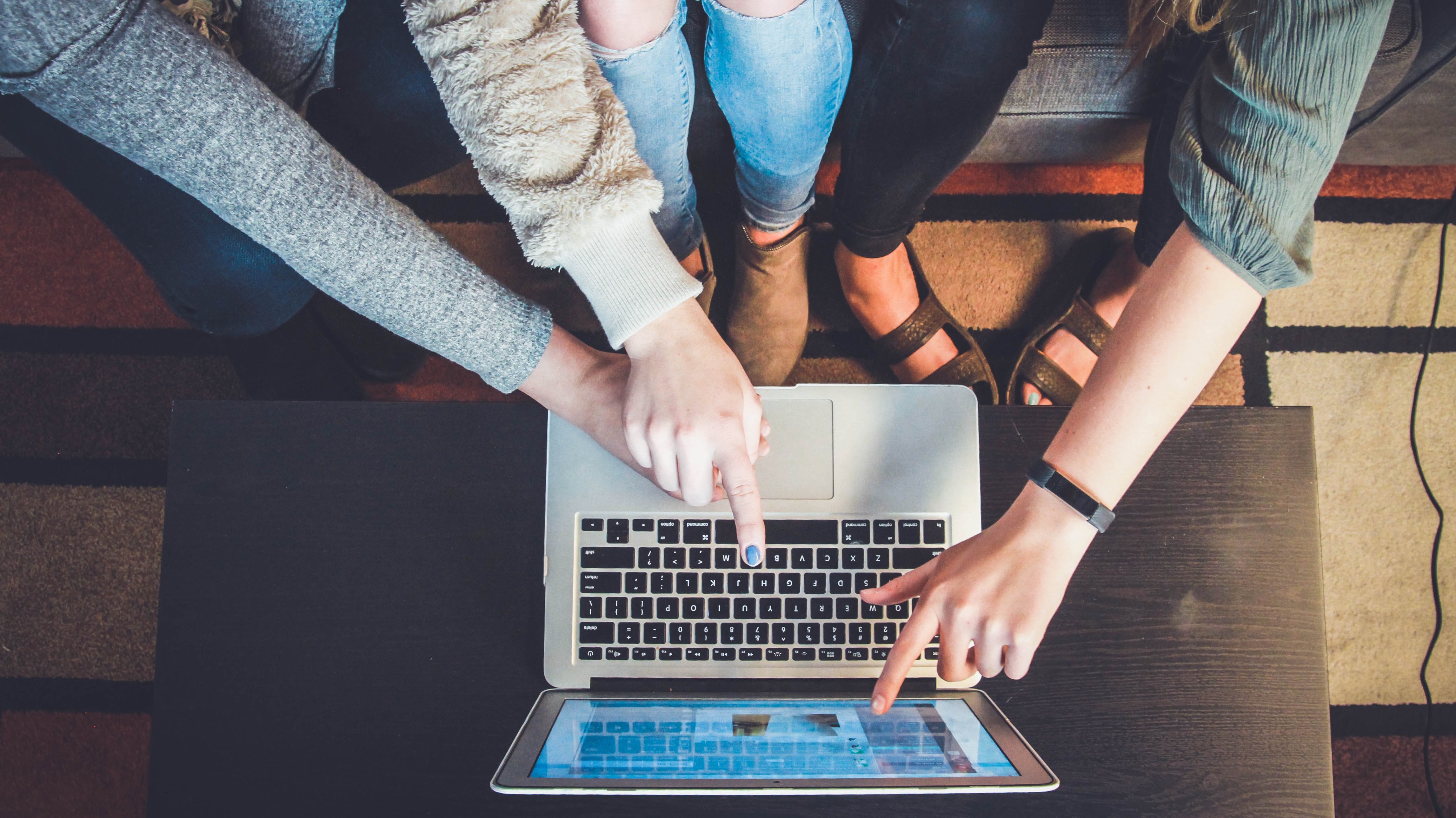 Advanced marketers today can measure the following based on a well-defined buyer persona.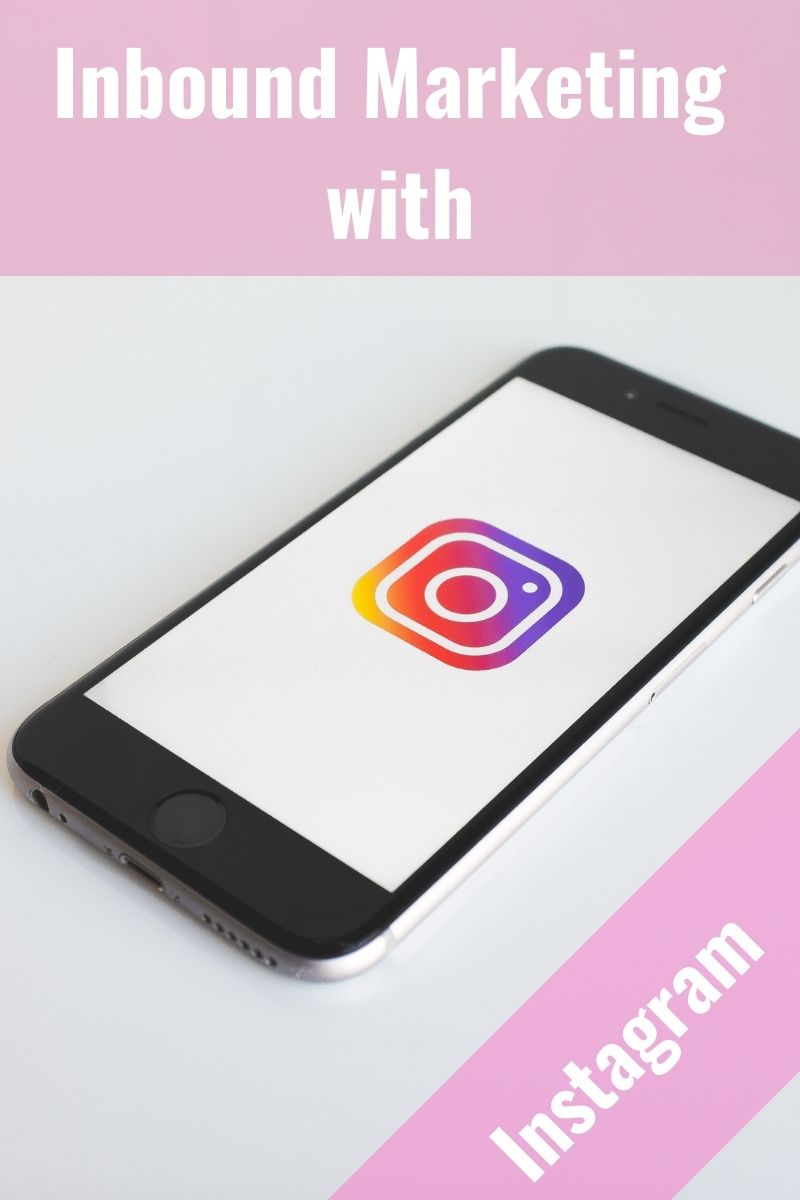 In 2010, people were crazy for the original Angry Birds game, participating in planking challenges, and shocked by the Lost series finale. Thankfully, 2010 also brought us the launch of the now iconic social media platform - Instagram. While the craze to horizontally balance on random objects has toppled, Instagram's popularity has skyrocketed.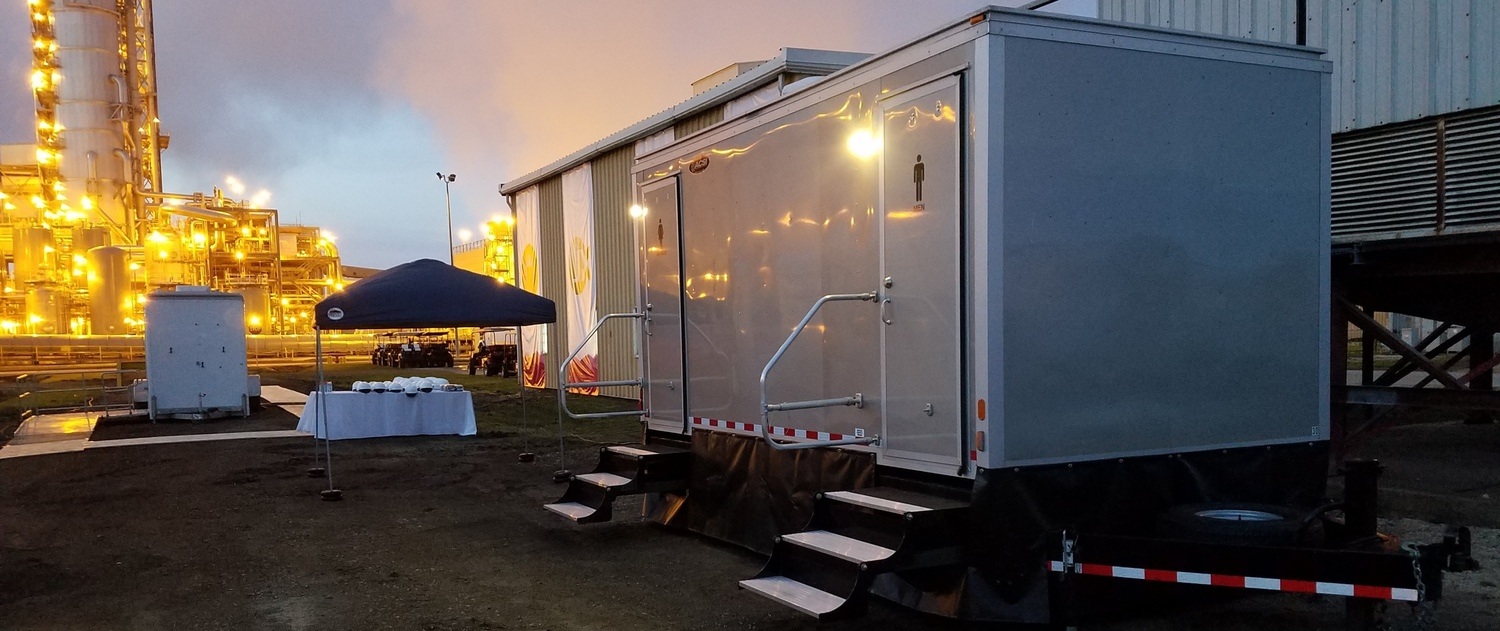 Company Profile
The Texas Loo is a small, family-owned business based in Magnolia, Texas. They have one of the largest fleets of rental restroom trailers in the entire state. Although they are based in Texas, they provide services throughout Texas, Louisiana and Oklahoma.