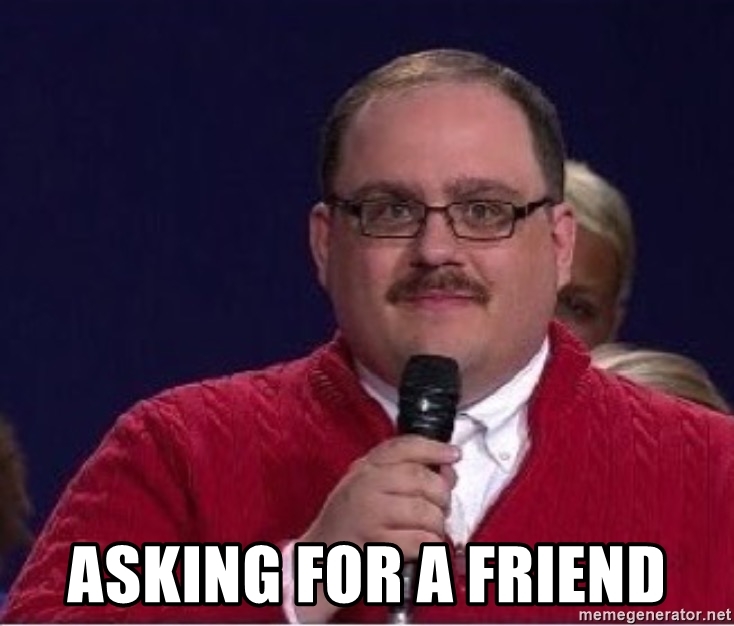 This is a vulnerable post for me, but I'm going to channel fellow Texan Brene Brown here and share my bizarre experiences lately of being asked to do work for free.
I am a glass-half-full kind of a guy. I am fortunate to be running my own agency. When people ask me for help, I am usually very eager to please.
Marketing has long played a role in establishing relationships between customers and the businesses that serve them.
In today's digitally connected world, online presence is more important than ever. Your website is your business card. Good SEO (Search Engine Optimization) can land you customers just by being able to get found through keywords and search phrases. This work isn't necessarily quick and/or easy.
However, at least weekly I'm contacted by someone who wants our services for free.