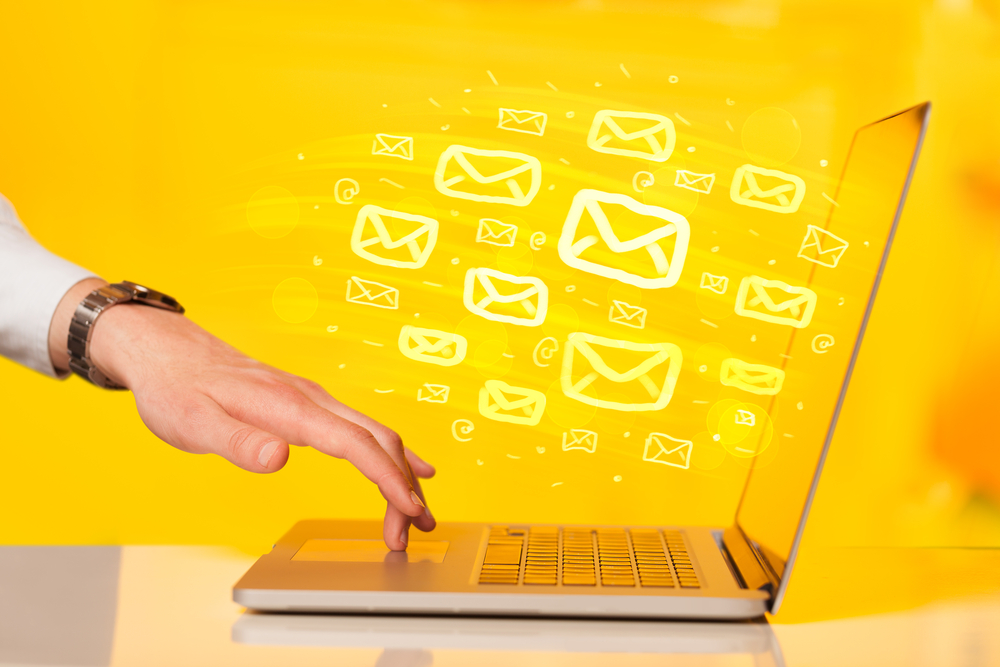 Designing an effective email marketing campaign is a bit like being a homebuilder as both require a structurally-sound foundation if you hope to achieve success.

A home foundation, while a necessary anchor, does not define your outcome as a shotgun shack or an architectural masterpiece can both be built on a solid foundation.

The same goes for email marketing where your foundation or "Open Rate" is important because, let's face it, if your audience does not open your email then your campaign is a virtual vacant lot.