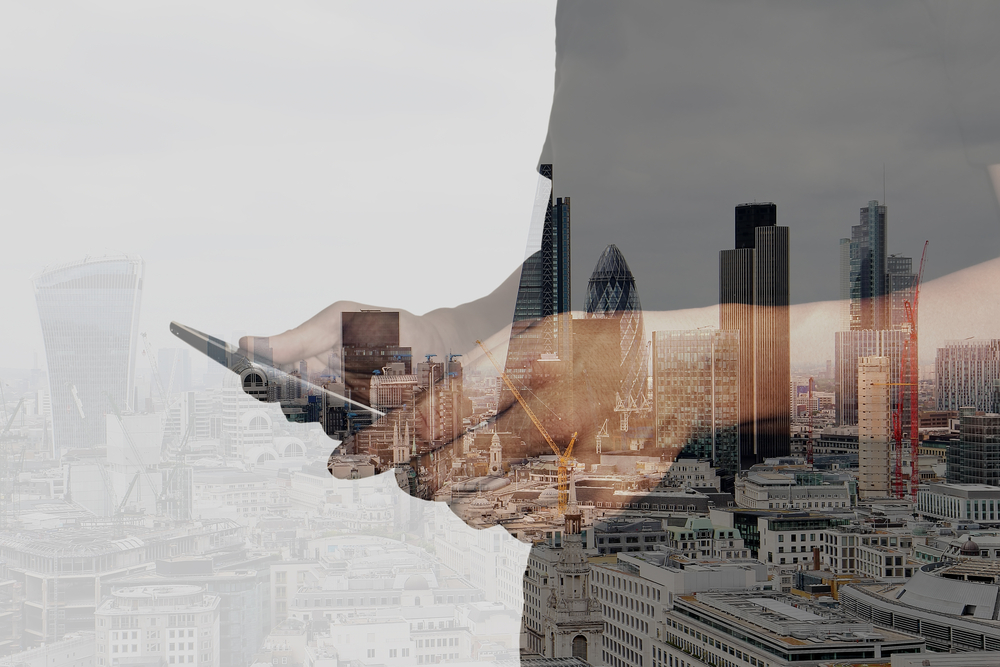 Social media has been around for only a half-generation, but for consumers it has become a daily fabric of their lives and for businesses a crucial marketing avenue to reach their audience.

Facebook launched the social media era in 2004 and within a decade internet traffic on social media sites surpassed all other internet traffic every day between 3 p.m. and 1 a.m. EST.

By 2019 it was estimated that there were 3.2 billion social media users worldwide or almost half the planet's population.