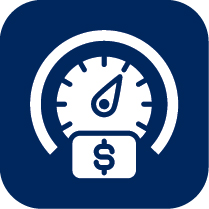 Inbound marketing is the leading marketing method for companies that want to grow their business. The most successful organizations have embraced the inbound method to attract prospects, convert leads, build relationships and ultimately increase sales.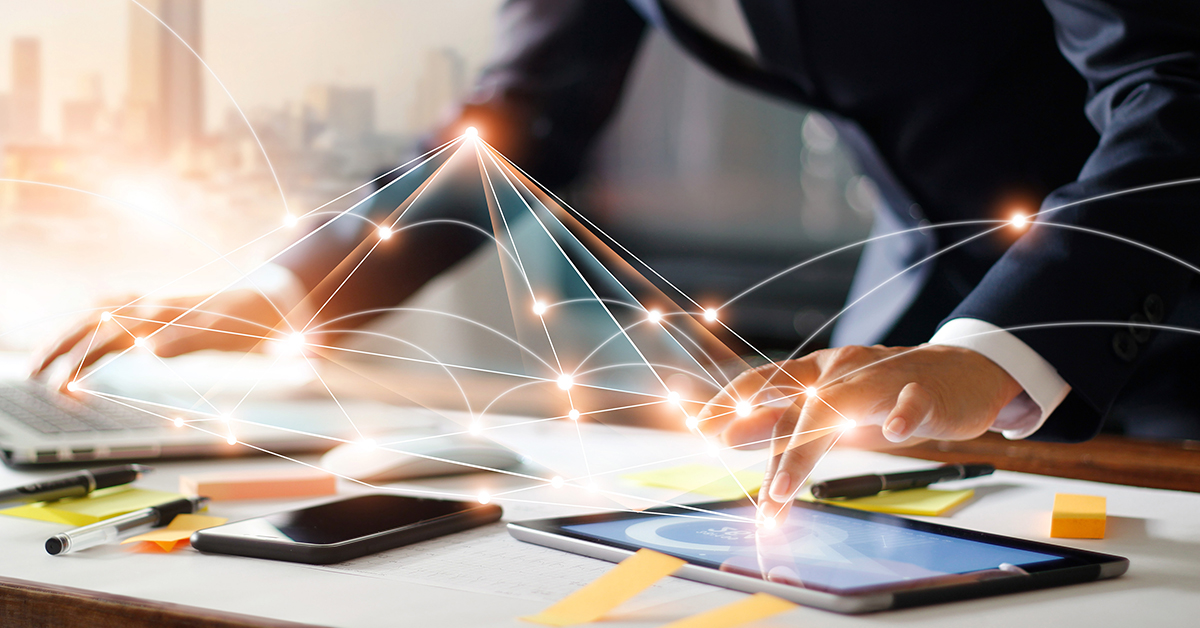 2020 has gotten off to a rough start for everyone.
Who would have thought at the start of the year that the United States would be issuing "shelter in place" orders? Many of us find ourselves working from home. Trade shows and conventions are canceled. Schools are closed. We are all trying to figure out the best way to operate in the new reality/current environment.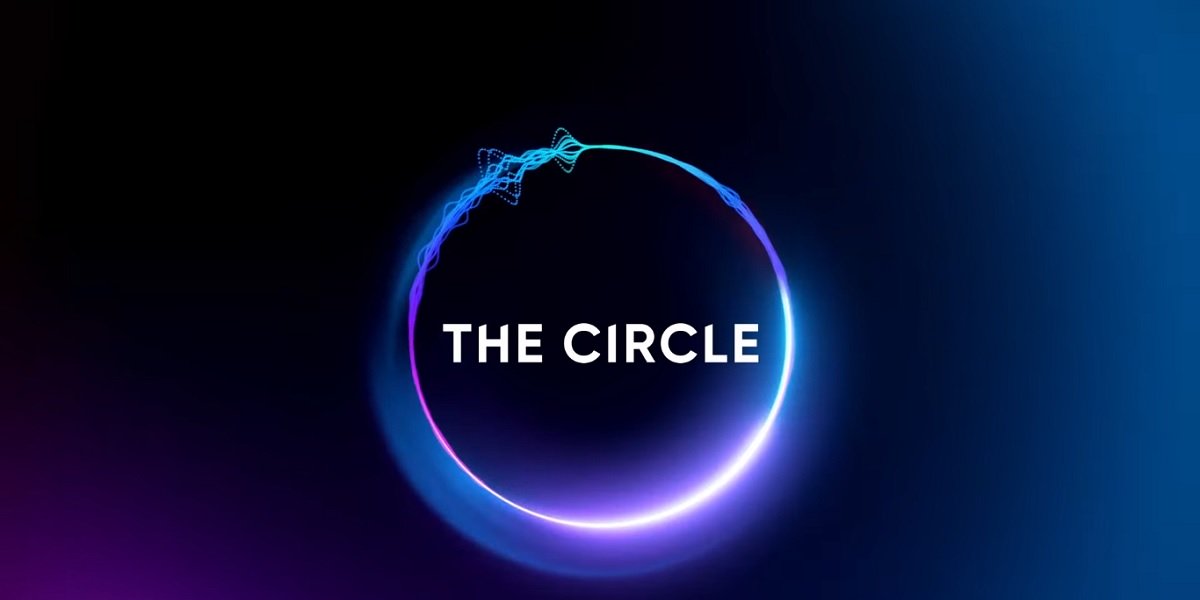 The second week of March (before many felt driven to quarantine), my family was out of town enjoying Spring Break, without me. I tried to take advantage of my free time. I read an entire book, drank a cup of coffee before it got cold, completed some neglected house projects, and then I went wild and headed down to the DMV for my Real ID. After all that I felt productive, fresh, and ready to welcome home my tribe; but there were still 4 days to fill.