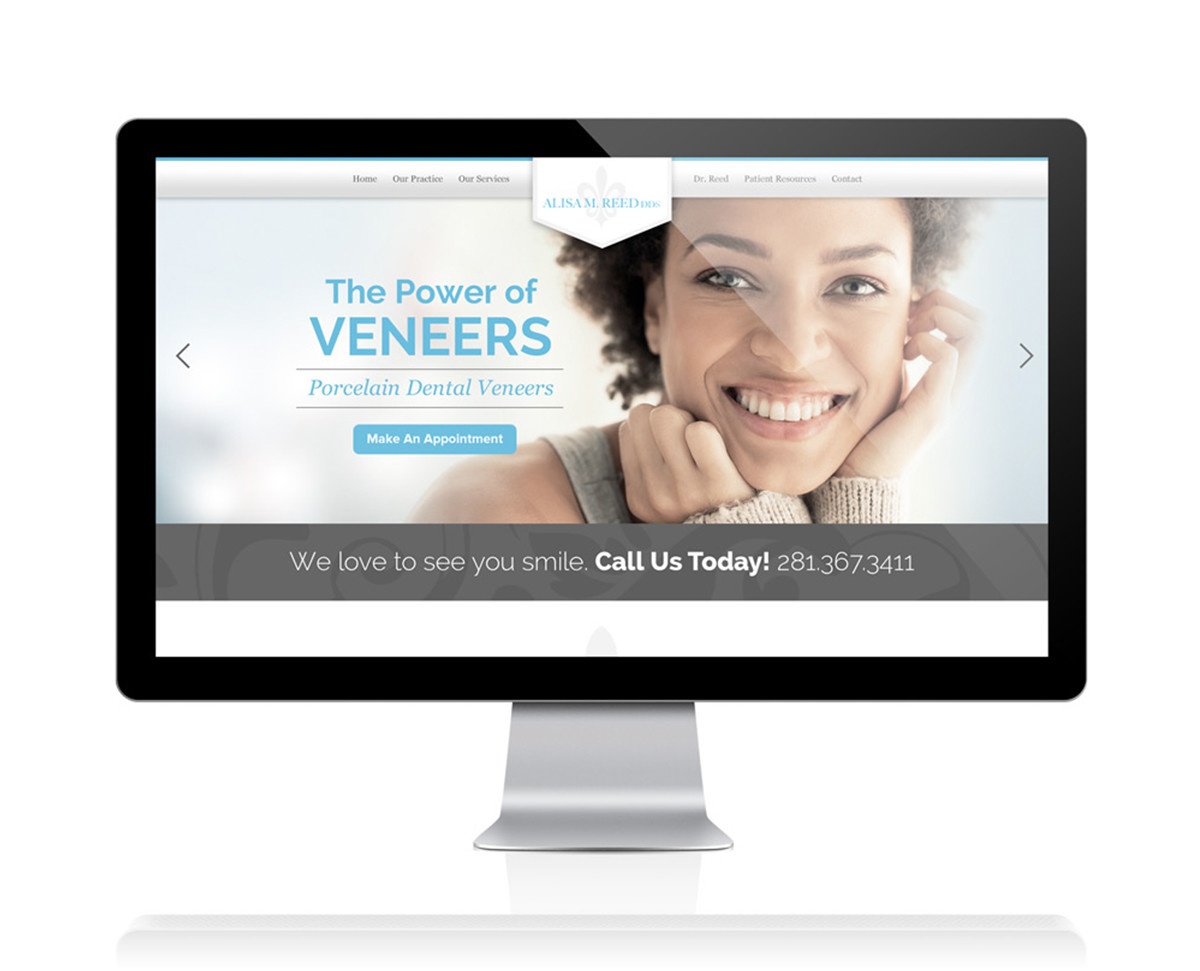 Congrats! You did it. You took the plunge and invested in a brand new website. It looks awesome. You have a professional company video, the photos look great. It's responsive. The content is killer. It's time to sit back and wait for the sales to roll in. Right?
Um, not so fast.
In the olden days – and by olden, I mean the early 2000s - a good looking, functional website stood out. You could wow your customers with images and impress them with cool features.
It's changed a bit. A professional, optimized, responsive website is necessary to succeed in today's competitive marketplace. Fortunately, most people realize this, and are willing to pay for necessary upgrades or an entirely new website design. However, what many don't understand is that a new website is just the beginning.
Some people think that once they have a great fancy website they can just sit back and watch the leads roll in. But websites aren't baseball fields. If you build it, customers won't automatically come.
A functional, responsive website is a critical foundation – but the continuous, strategic actions that follow are what bring results.