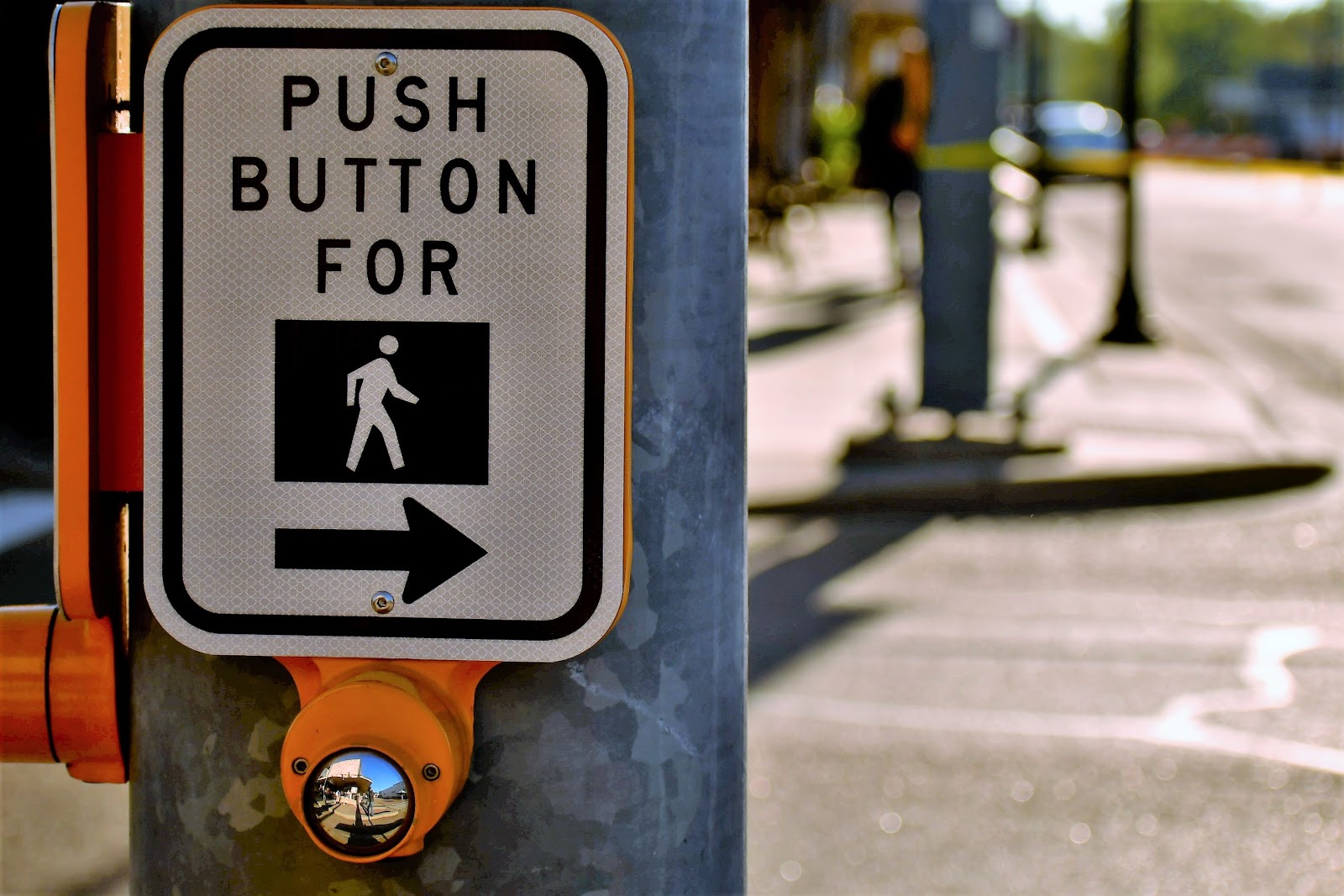 One of the more often misused elements of the web is, ironically, the foundation of the web itself.

When we create web products, we want to make them easy for everybody to use. At the same time, we want to draw the user's attention so they can act on something that could benefit the owner of the website. For example, we might style a link like a button to grab more attention and redirect the user to a landing page after clicking it.

Often the means we use to accomplish such actions diminish the results of the original goal.